IT'S TIME FOR YOU TO FEEL POWERFUL!
WE SPECIALIZE IN WOMEN'S EMPOWERMENT
Yes, You CAN! It's time.
We'll teach you to powerfully Communicate, Advocate, and Negotiate, so you…
Get the pay you deserve
Have the relationships you desire, and
Viscerally experience your power.
We do this through workshops, 1:1 coaching, speaking engagements, and ongoing programs.
Be Your Own Hero
Assertiveness and Self-Defence Workshops
We work with individuals, companies, organizations, groups and schools focusing on assertiveness, self-advocacy, confidence and empowerment.
Our workshops can be tailored to meet your group's needs and can range from an hour talk to an all-day event with hands-on self-defence training.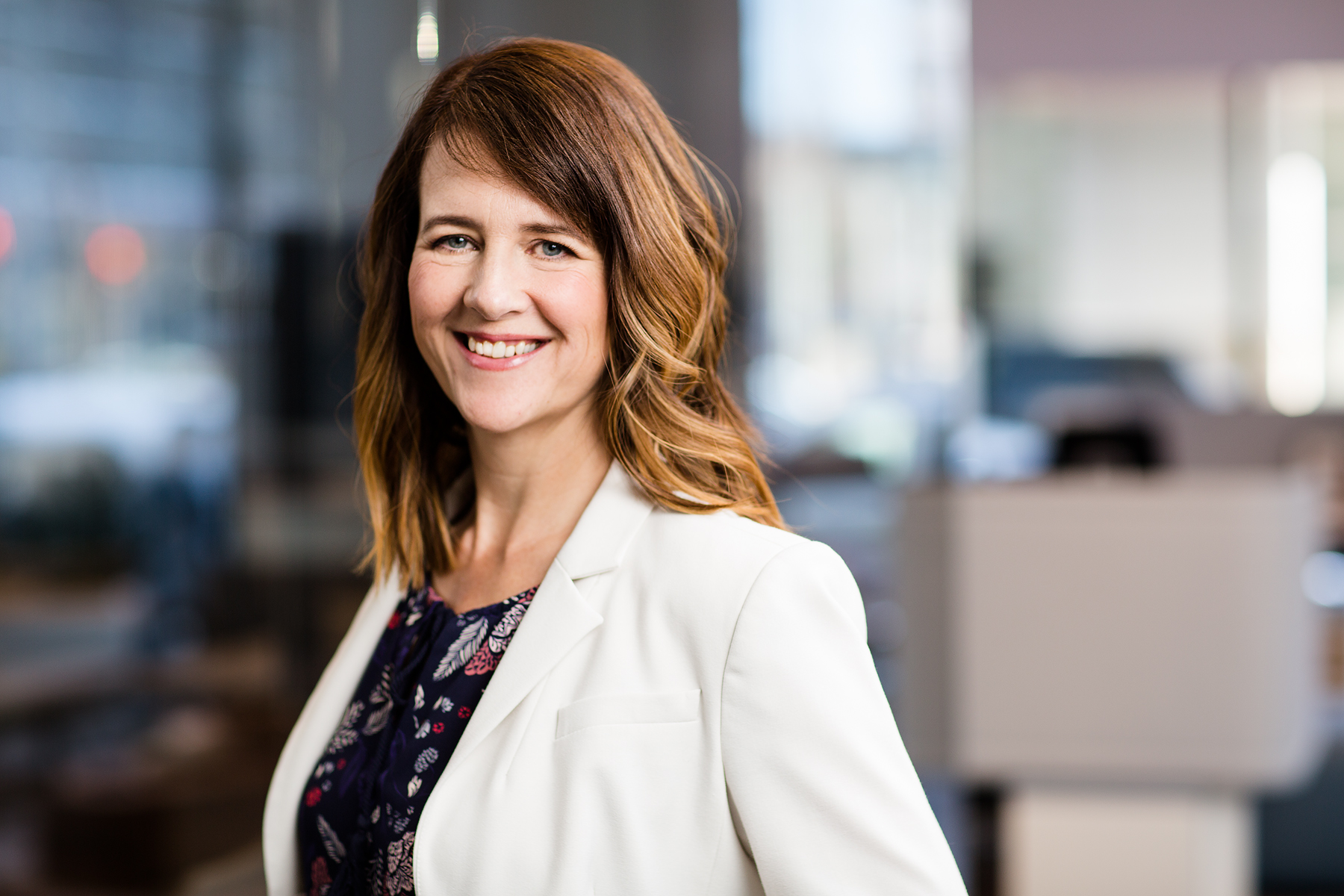 Hi! I'm Shelley Hayes, Chief Empowerment Officer.
Hi! I'm Lynn MacDonald, Head Empowerment Warrior.